Customer Support
Quality customer service is of great importance at Regis. We believe in ensuring all of our customers receive the highest level of professionalism. If you have any suggestions for improved service, please forward them to us for consideration.
Product Support
Chromatography Customers
Our Customer Service department is available to take orders and handle inquiries for our Chromatography products during regular business hours. Representatives are available Monday through Friday 8:00 AM and 4:00 PM (Central Time).
Customer Service can be reached by any of the following:
Product Support
Ordering Information
Click here to purchase most products online.
To submit a Purchase Order, please email Customer Service. Regis also accepts orders via fax and phone.
When submitting orders please take note to include the following information:
Company Name
Shipping Address
Billing Address
Purchase Order Number
Our Catalog Number
Quantity
Preferred Shipping Service (Account Number if applicable)
Contact Name, Telephone Number, and Fax Number
For help in determining the appropriate product, contact a chromatography sales representative.
Regis products are shipped EXW (Incoterms 2000) from Morton Grove, IL, USA, to destinations all over the world. Unless otherwise noted, items are shipped via FedEx Ground Service. Overnight and second day services are available upon request. Shipping insurance or hazardous charges, when applicable, are prepaid and added to the invoice, unless otherwise directed.
Regis does not require a minimum order on chromatography products. A 10% discount is given on phone orders when the order quantity is 10 or more. Regis welcomes the opportunity to quote on larger quantities and bulk shipments, please contact us to determine availability.
Ordering Discounts
Academic Institutions receive 10% off every order.
Quantities of ten or more will receive 10% off.
Contact Customer Service to receive these discounts.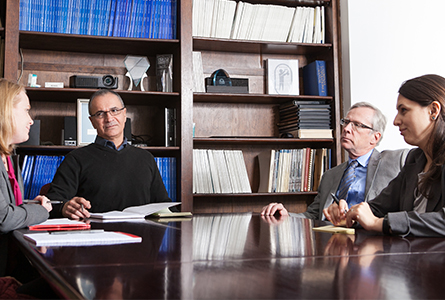 Services Support
Custom Pharma
If you are a current customer and have questions regarding an ongoing project Regis is performing for your organization, please contact your project manager. If your project manager is unavailable, and you require immediate assistance, please contact our Director of Project & Account Management, Rebecca Centko at rcentko@registech.com.
We are always willing and happy to discuss new potential projects. If you have inquires about whether we can meet your manufacturing needs, please contact our Custom Pharma sales representatives.