Regis Technologies, Inc. has announced that Alan Henderson, Ph.D. has joined the Regis Custom Pharma team. Alan has taken the role of Vice President, Chemistry at Regis Technologies, where he will assum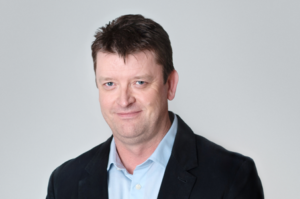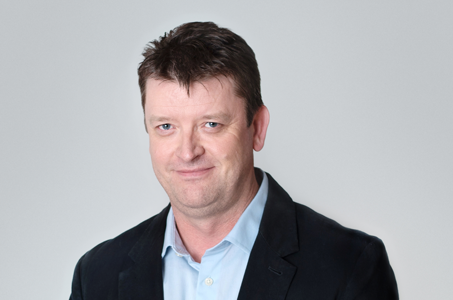 e responsibility for all technical operations supporting our CDMO drug substance Custom Pharma services.
Alan is a recognized leader in the CDMO business and is excited to bring 20+ years of scientific strategic leadership to Regis to deliver outstanding solutions for our customers. Alan began his career at Pfizer, Inc. in the UK and spent the last 19+ years at Curia (formerly AMRI) in Albany, NY, Indianapolis, IN and Grafton, WI where he held the position of Director of Chemical Development, and most recently Director of Business Excellence and Development Support. Alan hails from Scotland and earned his Ph.D in Organic Chemistry at the University of Cambridge.
"Alan's strong chemical leadership will offer strategic direction and enable our Process and Analytical Chemists to offer more value to our API development projects. His leadership will complement our recent investment in advanced laboratories and GMP manufacturing." Louis Glunz IV, Regis Technologies President and CEO.
Welcome Alan!