Regis Technologies, Inc. announces that Scott Aladeen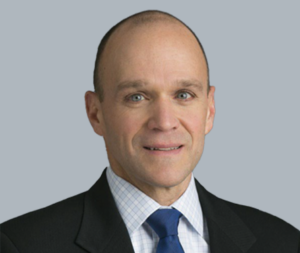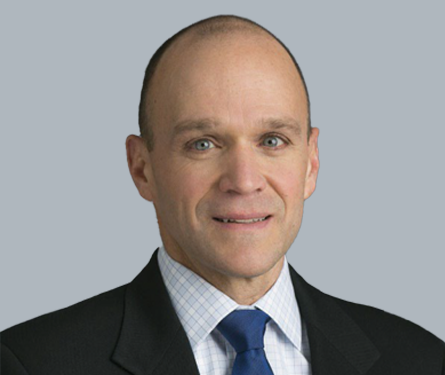 has been appointed the new President and CEO of the company. Scott will succeed Tadgh Prendeville and assumed responsibilities on September 18, 2023.
Mr. Aladeen has deep experience in the CDMO and pharmaceutical industry and is recognized for his executive leadership, operations management, quality assurance, manufacturing, supply chain, and product development expertise. Most recently, Scott was Chief Operations Officer at Benuvia Manufacturing, Inc. Previously, he held leadership roles at Astellas Pharma US, Boehringer Ingelheim, Sanofi, QuVa Pharma, and Avara Pharmaceutical Services. Mr. Aladeen began his career as a bench chemist developing analytical methods for new drug products.
"We are delighted to welcome Scott to Regis. His broad experience in the pharmaceutical and CDMO industry, proven history of delivering solutions to customers and excellent leadership skills make him an ideal person to lead Regis into the future," said Jim Sullivan, Chairman of the Board of Directors for Regis Technologies.
Welcome Scott!