Regis offers a comprehensive bulk drug stability program for Regis manufactured APIs in compliance with FDA and ICH guidelines. We provide stability testing to support your regulatory submissions, and ensure accurate evaluation of the quality, strength, purity, potency and identity of your molecule.
The purpose of stability testing is to provide evidence on how the quality of a drug substance or drug product varies with time under the influence of a variety of environmental factors such as temperature, humidity, and light. Stability studies test those attributes of the drug substance that are susceptible to change during storage and are likely to influence quality, safety, and efficacy. The testing includes, as appropriate, the physical and chemical attributes.
Our Analytical Development department can assess or develop stability-indicating methods with forced degradation studies to support the shelf life of your API. Regis offers storage chambers which are fully validated and monitored around the clock with alert systems in place.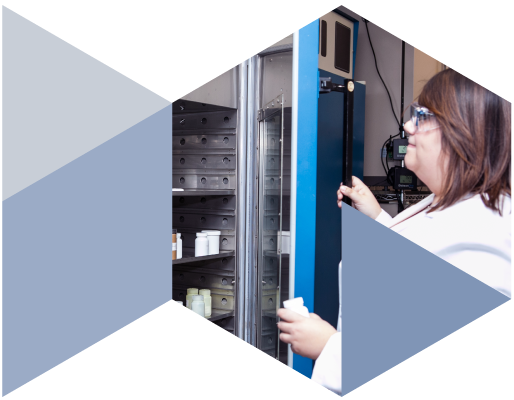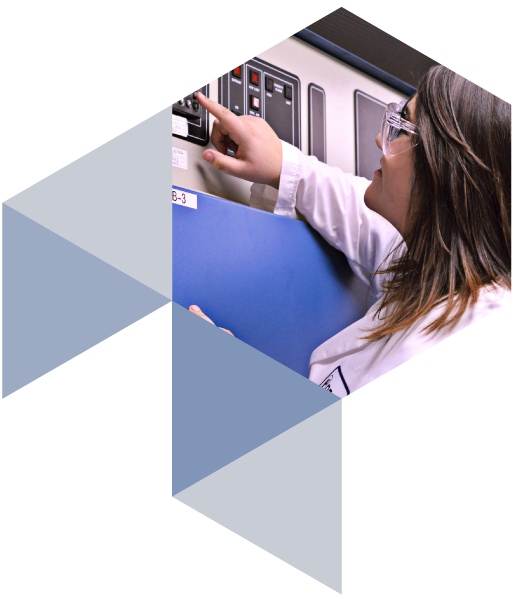 Offering a Comprehensive Bulk Drug Stability Program
Stability Services
Project Management
Study Design and Support
Development and Validation of Stability Indicating Methods
24/7 Management of Chambers with Backup Units
Retention, Logging, and Tracking of Samples
Analytical Testing of API
Statistical Interpretation of Results in Real-time
Time-point Reports
Comprehensive Summary Report
Evaluation and Characterization of APIs
Offering a Comprehensive Bulk Drug Stability Program
Storage Conditions
Accelerated, Intermediate, and Long-Term Storage Conditions:
40°C / 75% RH
30°C / 65% RH
25°C / 60% RH
5°C (refrigerated temperature)
-20°C (freezer temperature)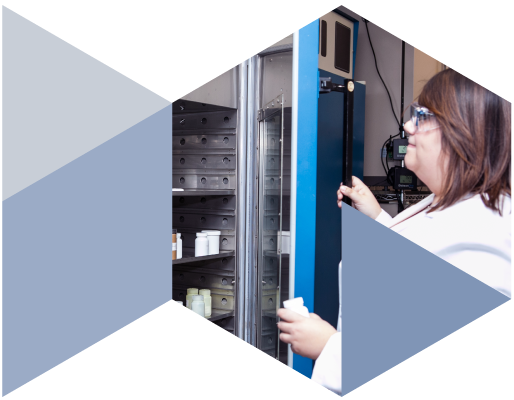 Offering a Comprehensive Bulk Drug Stability Program
Stability Services
Project Management
Study Design and Support
Development and Validation of Stability Indicating Methods
24/7 Management of Chambers with Backup Units
Retention, Logging, and Tracking of Samples
Analytical Testing of API
Statistical Interpretation of Results in Real-time
Time-point Reports
Comprehensive Summary Report
Evaluation and Characterization of APIs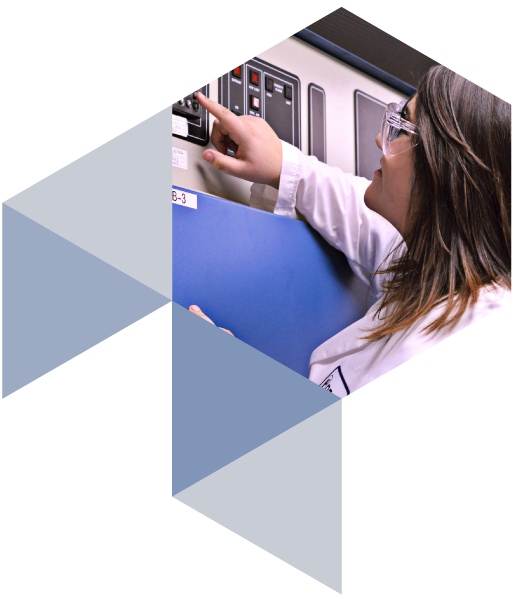 Offering a Comprehensive Bulk Drug Stability Program
Storage Conditions
Accelerated, Intermediate, and Long-Term Storage Conditions:
25°C / 60% RH
30°C / 65% RH
40°C / 75% RH
5°C (refrigerated temp.)
-20°C (freezer temp.)